If you are thinking about remodeling in order to increase the selling price of your home, think carefully. Most remodels do not return the money spent. Check out this website to find out the cost versus return of common remodel projects in Portland.
http://www.remodeling.hw.net/cost-vs-value/2015/
What does help? Anything that makes your house look fresh and clean: new paint, clean/new carpets, refinished floors, roof and window cleaning, etc. You might consider replacing old appliances with new stainless, energy efficient appliances, unless the kitchen needs a complete overhaul. In that case, let the next home owner do it the way they like it. Otherwise, they may just remodel the remodel, as I have done several times. Make sure the landscaping looks neat and tidy. Finally, use a professional stager to bring your house to life and let people know how good it can look.
Posted on May 23, 2015 at 6:31 pm
Virginia Sewell
Posted in
Uncategorized
One of the best ways to collect the memories of a home is to capture it as it moves through the seasons. I spent 7 years living on the top of Mt. Pleasant outside of Kelso, WA under the watchful branches of a 100 year old Big Leaf Maple.
Tip: As you watch the seasons pass, take photos of your favorite views. At the end of the year you'll have a visual memory of your home…in every light. Use iPhoto or another simple computer program to self-publish a photo book. It's a great way to pass along the memories of the place you call home. Here are a few from A Year on Mount Pleasant:
WINTER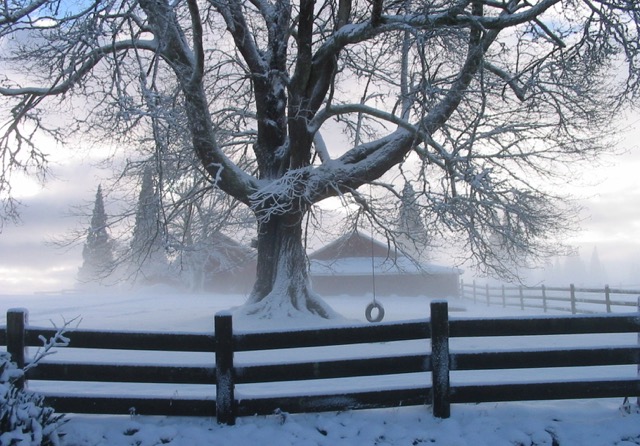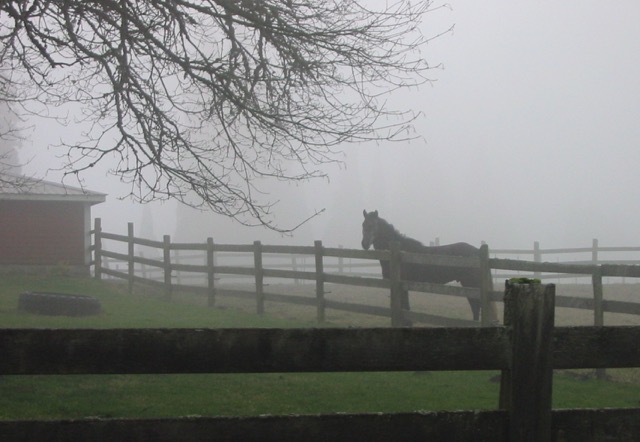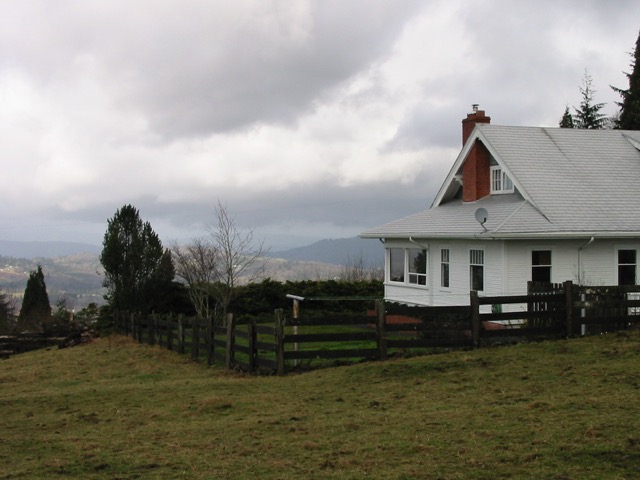 SPRING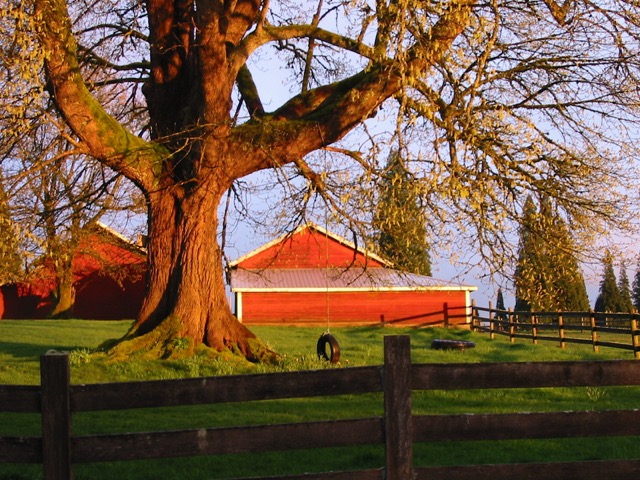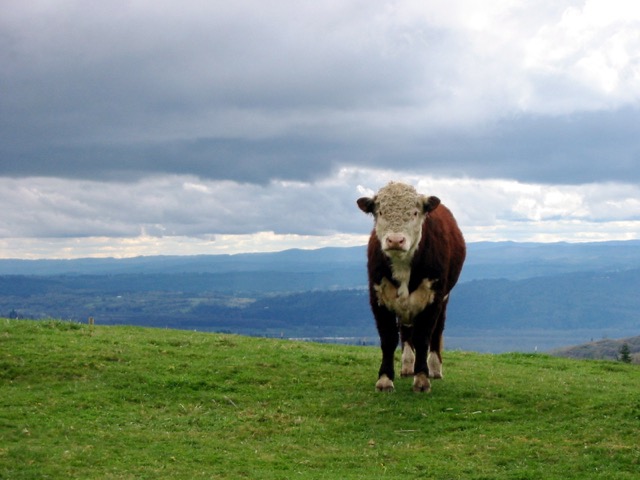 SUMMER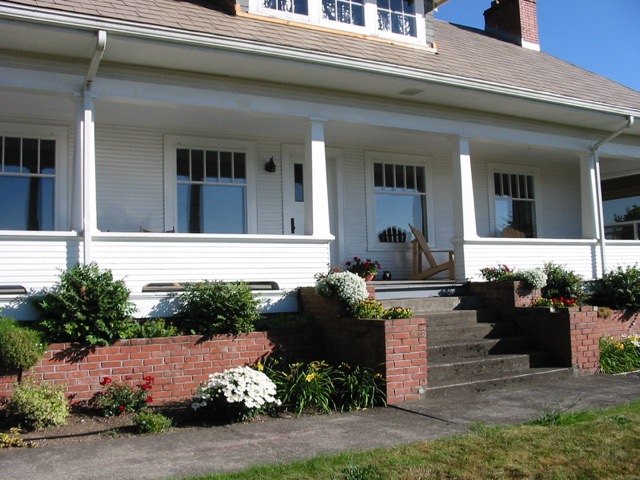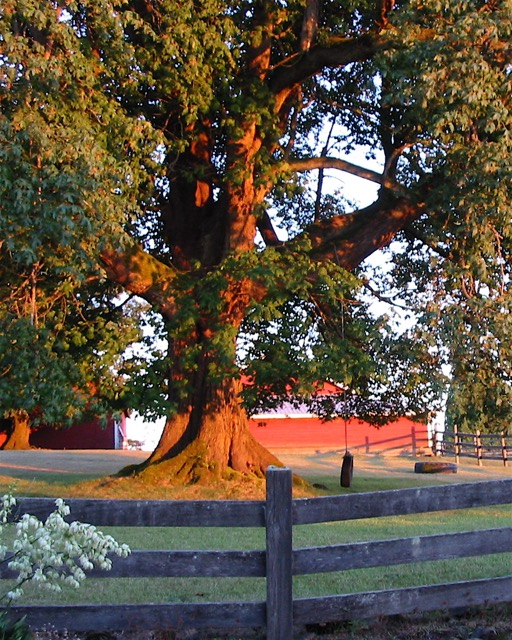 FALL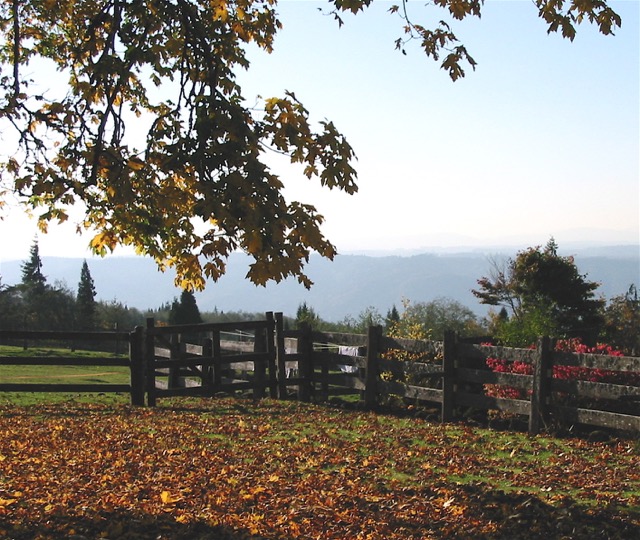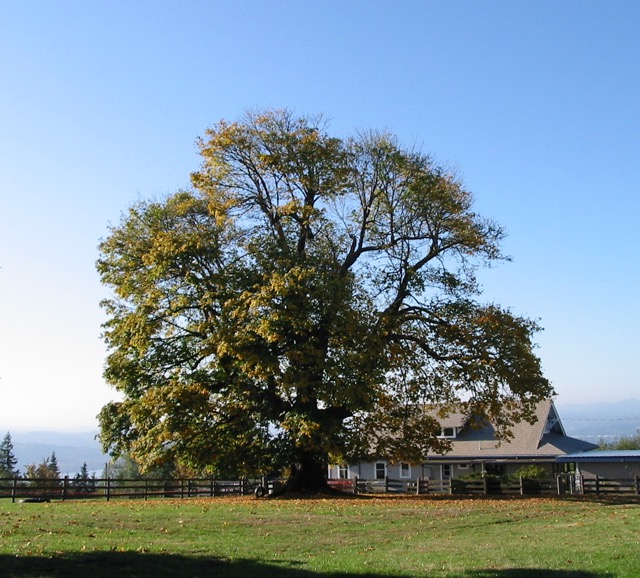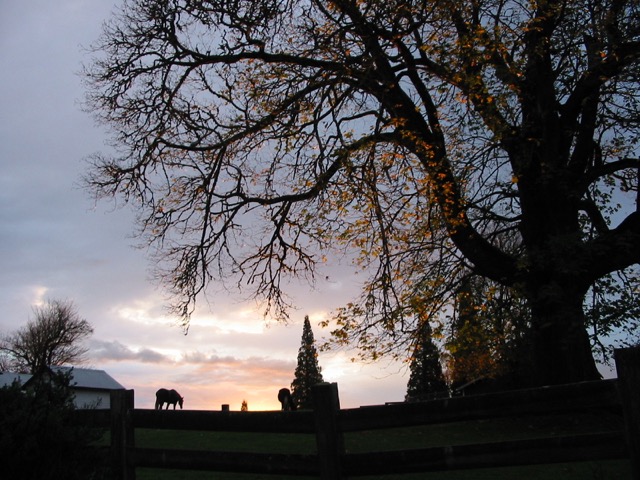 Your Full SERVICE Professional


SUPPORT for your goals is my focus. I am here to help you analyze, prioritize, strategize, and realize your real estate objectives.
EDUCATION is my background and is central to what I do. This includes evaluating, facilitating, advocating, negotiating and communicating.
RESOURCES are at my fingertips: neighborhood names, numbers and news. I find out what you need, and what you need I help find.
VALUE is what I bring to every situation. Besides real estate expertice, I offer market evaluation, pre-sale preparation and design consultation.
INTEGRITY is the foundation of my work. I engage with honesty with each interaction and act with soundness in every transaction.
COMMUNITY is important to me. For every sale, to make a donation to your favorite organization and the Windermere Foundation.
EXCELLENCE Is what I strive for in every aspect of real estate, including high quality professional marketing, timely response and keen negotiation.
Together we can create an excellent team and be able to say WELCOME HOME!